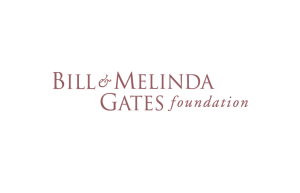 Thanks to a hefty donation from Thomas and Mary Alice O'Malley, Manhattan College was able to dedicate a $45m Raymond W. Kelly '63 Student Commons building on its Bronx campus. O'Malley was a classmate of Ray Kelly and following graduation, both became army officers.
The successful O'Malley – who made his fortune in the oil-refining industry – donated $10m to the building. In addition, he was a major player in the rest of the building's fundraising. Thanks to the new 70,000 sq. ft. building, Manhattan College's north and south campuses are now connected.
The ceremony of the dedication was attended by Gov. Andrew Cuomo and president of the college, Brennan O'Donnell.
Meanwhile in Ithaca, another building dedication was taking place thanks to the generosity of the Bill & Melinda Gates Foundation. Cornell University is to be getting a new building for Computing and Information Science that will be named for him. Gates' foundation gave $25m to the project that cost $60m.
Attending the ceremony were Bill Gates, David Skorton, University President and Haym Hirsh, Dean of Computing and Information Science.