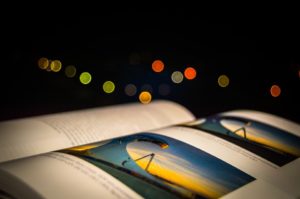 Launched last year, the Tribeca X Award is a result of a joint partnership between AT&T and The Atlantic, presented at the annual Tribeca Film Festival.  It was established in order to give today's "finest artistic voices" a way to be honored.  All story-driven works that are original which have been developed by artist-brand collaborations are considered.  This includes anything used for digital, film, TV of either feature and short length, that have received funding of a brand working with artists and filmmakers.
All entries receive exposure in a special section on TheAtlantic.com and as Tribeca Enterprises CEO Andrew Essex pointed out, this makes it "the only film festival that honors the best work from these collaborations and bring them to the same stage as filmmakers and creators in the entertainment industry."
In addition, Atlantic Re:think (which partners with The Atlantic) is providing the opportunity for people to enjoy the "best of the best across the industry," engaging with brand storytelling.  The jury will award the winners at the 16th annual Tribeca Film Festival on April 29, 2017 at the Awards Night Ceremony.