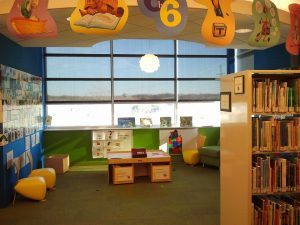 There is a lot going on at the moment in New York for kids.  And there are many upcoming fun events in the area too.  As part of a weekend-long, one-of-a-kind Lego Live NYC event early next month, Pier 36 is going to be transforming into 65,000 square feet of Lego wonderland.
Featured there will be areas for kids to build their own Legos along with Lego movie models from Star Wars and Ninjago films. So for kids who have always dreamed of meeting these guys as well as true experts in the field (known as Master Builders), or for younger Lego fans wanting a piece of the action (playing a real-live version of Minecraft), this is the place to be!
Other local fun and educational entertainment for kids can be found through the Gwinnett County Public Library's North Georgia Reads program. While initially not too excited by 'just a storyteller,' NYT bestselling children's author and storyteller Deedy received an incredible welcome when she joined the program.  A partnership involving 46 north Georgia library systems with bestselling authors "in an effort to increase library participation and interest" – especially in today's world of mobile device addiction – it seems to be working.  Deedy began her "cuento" (Spanish for story) as she sprinkled Spanish through her tale, creating quite a riveting and enchanting performance.  Her Havana background enabled her to add a taste of Spain as she performed at the King Lutheran Church at Peachtree Corners' Christ.