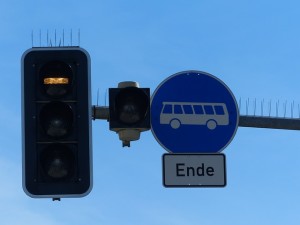 Manhattan is currently encountering a battle of the different mobile transportation options. This war began in San Francisco and has now migrated across state lines.
Price slashes were announced by Uber and Lyft, in an attempt to get more customers. It is therefore wise for those looking to get around Manhattan for cheap, to check up on current offers from the different companies.
It seems that right now, the three main competitors are: Gett, Uber Pool and Lyft Line. Prices average out at around $5-10 depending on when, where and how many people are in the vehicle at the same time.