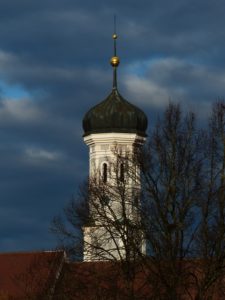 TriBeCa's Trinity Church – close to Shimmie Horn's luxurious Cosmopolitan hotel – was recently home to a celebration of Broadway history. Both these locations – Shimmie Horn's hotel and the Church – perfectly mesh with New York City and all it has to offer: art, shopping and eateries.
Trinity Church (which sits along Broadway at Wall Street) is where Alexander Hamilton was buried. It was Hamilton who actually was one of America's Founding Fathers and a parishioner at Trinity Church in the late 1700s. It was Hamilton who brought real fame to pop culture and the Hamilton Broadway musical was all for him.
So now, as a mark of recognition and honor of 16 TONY award nominations, on June 10th, Trinity Church gave light to the archives with Hamilton's name on them, in a one-day only pop-up display of some rare documents that related to his years connected to the church. As Anne Petrimoulx, church archivist said: "Alexander Hamilton has always been someone near and dear to our hearts at Trinity Church. And we're thrilled to celebrate him and the musical."
If you missed it while staying at Shimmie Horn's TriBeCa, there is always the Swedish Midsummer Festival on the 24th of this month which is sure to delight the whole family.