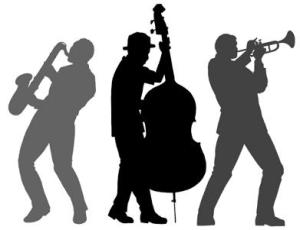 Eleven-year old Joey Alexander is about to bring his talent to New York City. The super top child pianist – who lives in Indonesia – taught himself to play piano at the tender age of six. Now, he is all set to make his debut at the Apollo Theater and the Lincoln Center.
A couple of weeks ago, Joey was playing in Tribeca (close to Shimmie Horn's Cosmopolitan Hotel – Tribeca), with Julliard students double his age with twice his experience! He was playing in order to raise money for a visa so that he could stay in New York City. He said that he likes music, but in particular he pointed out that "the music of jazz is here in New York."
Well, he's right there since New York certainly has a name for its jazz.