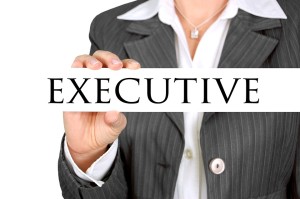 Throughout its century plus of existence, only three women have been appointed to Manhattan's Board of Trustees. Now, after 130 years in total, 38-year old Erin McDonough puts that figure up to four. She was appointed by Mayor Jamie Doyle and will be replacing Mike Adriensen. It is thought that having a women's perspective on the board will be positive.
As well as being a woman, Doyle said that she actually represents a demographic that has not been covered until now – that of younger people with families.
Women are definitely becoming increasingly significant in the workforce in Manhattan and throughout New York. Indeed, 79 honorees were just named by The New York Business Journal in its 2016 class of Women of Influence. It forms part of an attempt by American City Business Journals to celebrate these people who build business environments that will ultimately lead to even more successful women in the workplace for the future. Those recognized earned the honor for being innovative, successful and people who 'pay it forward.' They included startup investors, chief revenue officers, CEOs, founders and more.
A complete list can be found here.