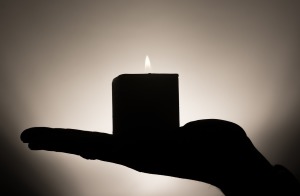 Spa Castle is about to open in Manhattan for the first time. Measuring in at 39, 000 square feet, Spa Castle Premier has quite a Manhattan vibe about it. Spa Castle Original – located in Queens on a quiet street – doesn't have the same flair, but that could be due to location. What happens in Manhattan has to have an extra level of culture and pizzazz.
Manhattan's Spa Castle Premier has that polished feel, typical to many Manhattan buildings. Grab a cocktail from the pool bar and enjoy the glittering lights. Then luxuriate in the saunas.
Manhattan could definitely do with additional relaxation outlets. The most densely-populated of the five boroughs in New York, it is not the most stress-free place to live. Too much time is focused on being in the rat race. This is a great way to unwind and enjoy the ride!